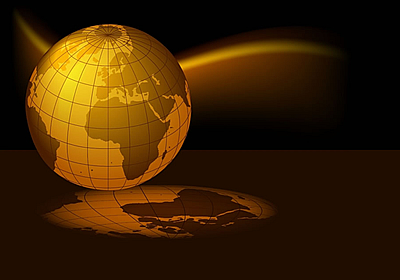 .

The Bible Also

Warns Us Against

...
Changing Nations, Touching Lives
HOLY SPIRIT.
WORLDWIDE
​
SUPERNATURAL KINGDOM MINISTRIES
​Email: holyspiritministriesint@gmail.com




​​​​

​​​


​​​Holy Spirit.worldwide © 2008


​​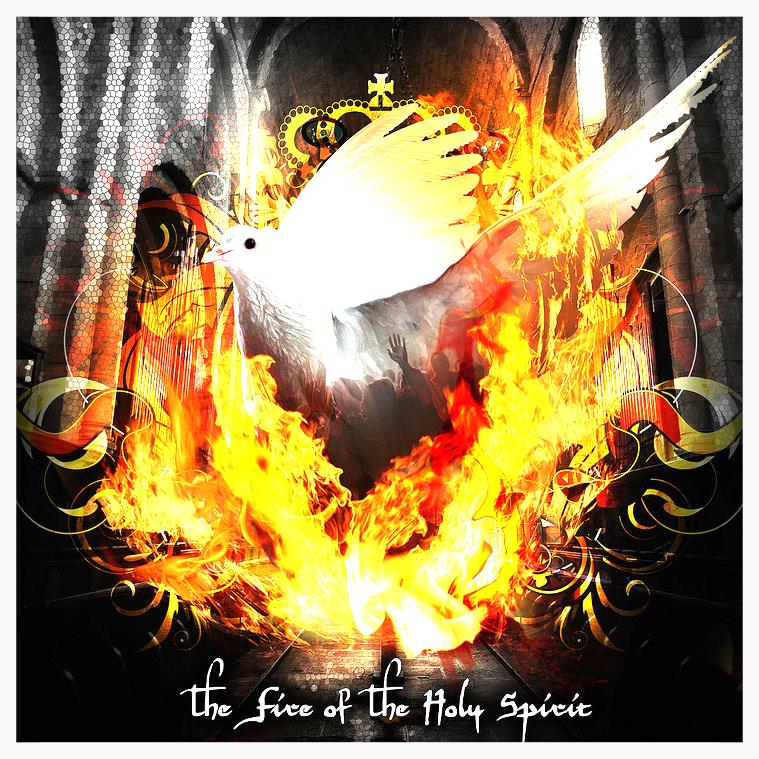 NEW DIMENSIONS
​ Praise and Worship Center​
ALPHA & OMEGA
Healing Center​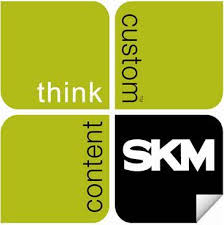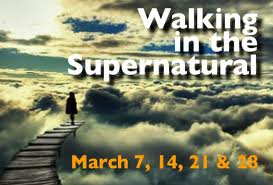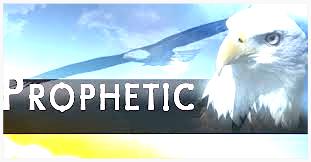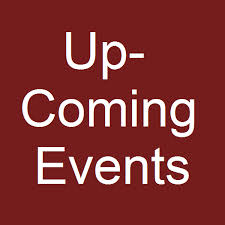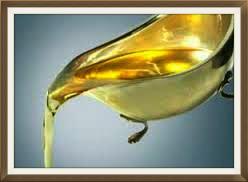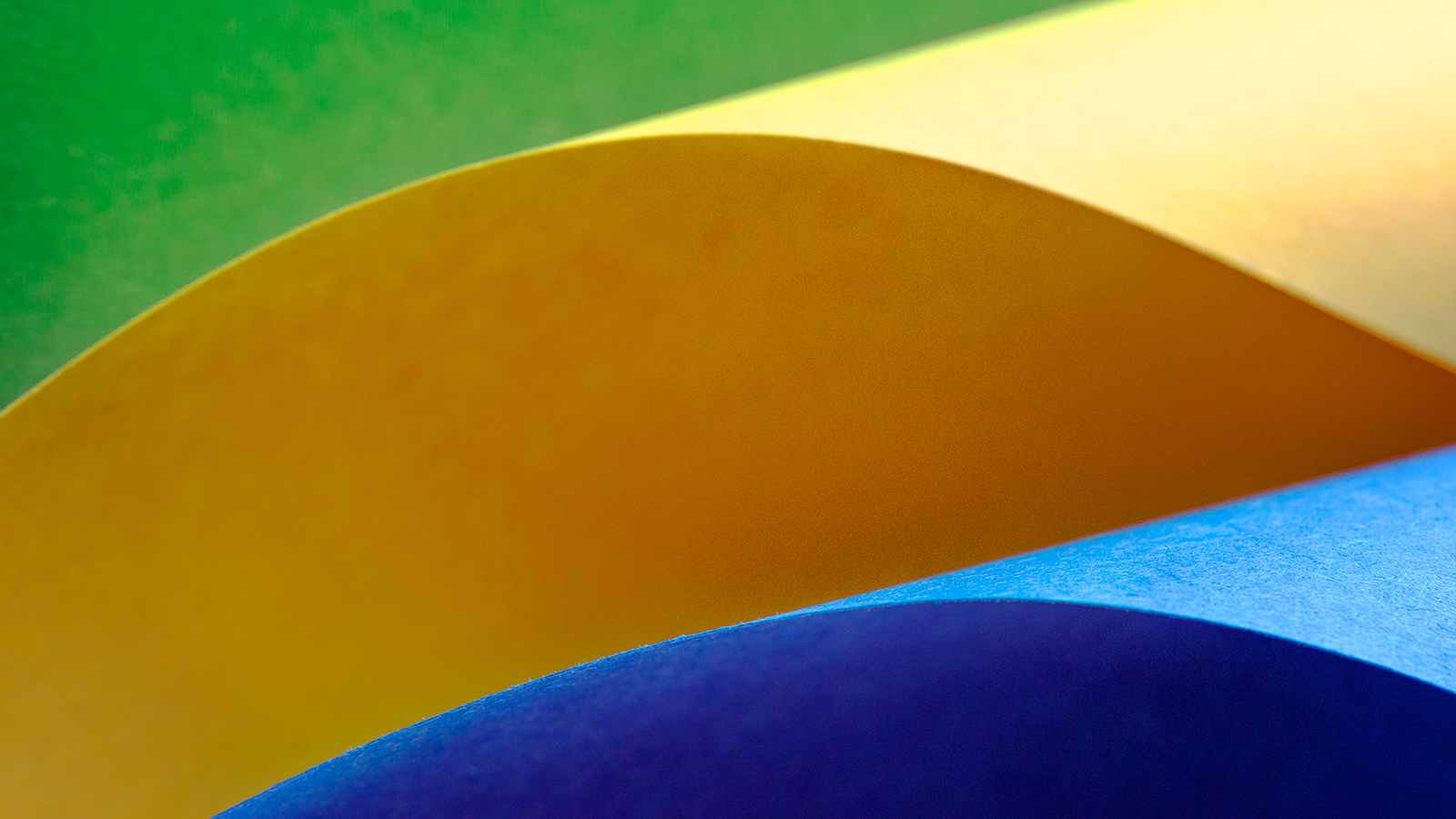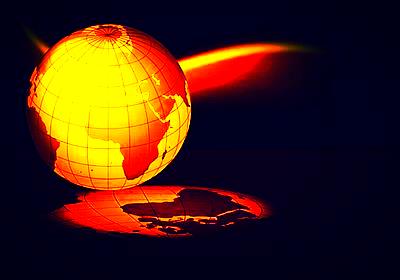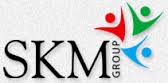 A fervent Mind (2 Cor.7:7)
A Ready Mind (2 Cor. 8:19)
A Renewed Mind (Eph. 4:23)
A Sound Mind (2 Tim. 1:7)
A Mind that serves the law of God (Rom. 7:25)
A Diligent Mind, which leads to plenty (Prov. 21:5)
A Mind to Work, a diligent mental attitude (Neh. 4:6)
A Mind that takes every thought captive (2 Cor. 10:3-5)
A Mind Stayed on God (Isa. 26:3)
A Mind that thinks the thoughts of God (Isa. 55:8-9)
The Mind of Christ (1 Cor. 2:16; Phil. 2:5)
Serving God with a willing Mind (1 Chron. 28:9)
Loving God with all our Mind (Deut. 6:4,5; Mark 12:30)
Being Single - Minded (6:22-23)
Guarding and Protecting our Mind (Phil. 4:7)
God's laws being written into the Minds of believers (Heb. 8:10)
Harnessing and girding up the loins of our Mind (1 Pet. 1:13)
An evil or Wicked Mind (Prov. 21:27: Mark 7:21-23)
An Anxious Mind (Luke 12:29)
A Reprobate Mind (Rom. 1: 28)
A Fleshly Mind (Col. 2:18)
A Troubled Mind (2 Thes. 2:2)
An Impure, Defiled Mind (Tit. 1:15)
A Corrupt Mind ( 1 Tim. 6:5)
A Mind Blinded by Satan (2 Cor. 4:4)
A Mind Corrupted by the Devil ( 2 Cor. 11: 3)
A Mind set in earthly things ( Phil. 3:19)
Spiritual Warfare coming against the Mind ( 1 Pet. 2:11)
Strongholds that attack & overcome our Mind (2 Cor. 10:4-5)
Walking in the vanity of Our Mind (Eph. 4:17)
Sorrow of Mind (Deut. 28:65)
Being Double Minded (James 1:8)
Becoming Weary, Faint and Discouraged in our Minds (Heb. 12:3)
​​Suggestions

- These are seeds that Satan plants in the Mind
Sows Lies in the Mind
Sows Negative Attitude
Sows Temptations
Sows poor Self Image
Sows Guilt and Condemnation
Sows Rejection
Sows Selfishness
Theories & Intellectual Reasoning


​ - These Infiltrate the Mind with questions
Arguments of men against Word of God
Deception
Delusion
Human Philosophy
Humanistic Ideas
False Doctrines
False Cults
False Teachings
Religious Traditions against God's Word
Sense Knowledge - Anti -God, Anti-Christ


​​
All Kinds of Fears/Phobias
Fear, Anxiety, Worry
Unbelief
Mental Oppression
Depression
Discouragement
Procrastination
Despair
Hopelessness (suicide)
Emotional Hurts
Compulsive desires and behavior
Insomnia, Sleeplessness.
Fiery Darts
​
Self Pity
Inferiority
Pride
Ego
Vanity
Insecurity
Impatience
Sickness
Financial lack
Division
Discord
Accusing spirit

​

​​Vain Imaginations
​
Mind Pictures
Impressions

Images

Fantasies
Filthy, Unclean, Impure Thoughts
Fleshly Lusts
Pornography
Immorality
Adultery
Wild Thoughts of any Kind
​​