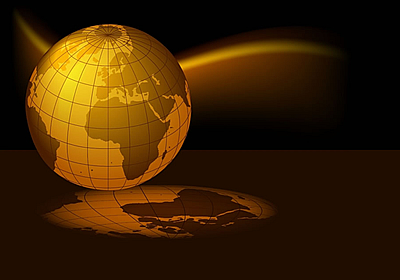 . Understanding The Prophetic Ministry
​​A prophet is a spokesperson for God. The prophet admonishes, warns, directs, encourages, intercedes, teaches and counsels. He brings the word of God to the people of God and calls the people to respond.





The prophetic ministry begins in the presence of the Lord.

​
Challenge


God is restoring the Ministry of the Prophet in our time.

​​

​​
From Ordinary, To ExtraOrdinary
HOLY SPIRIT.
WORLDWIDE
​
SUPERNATURAL KINGDOM MINISTRIES
.Restration Of The Prophetic Ministry
Email: holyspiritministriesint@gmail.com
Holy Spirit.worldwide © 2008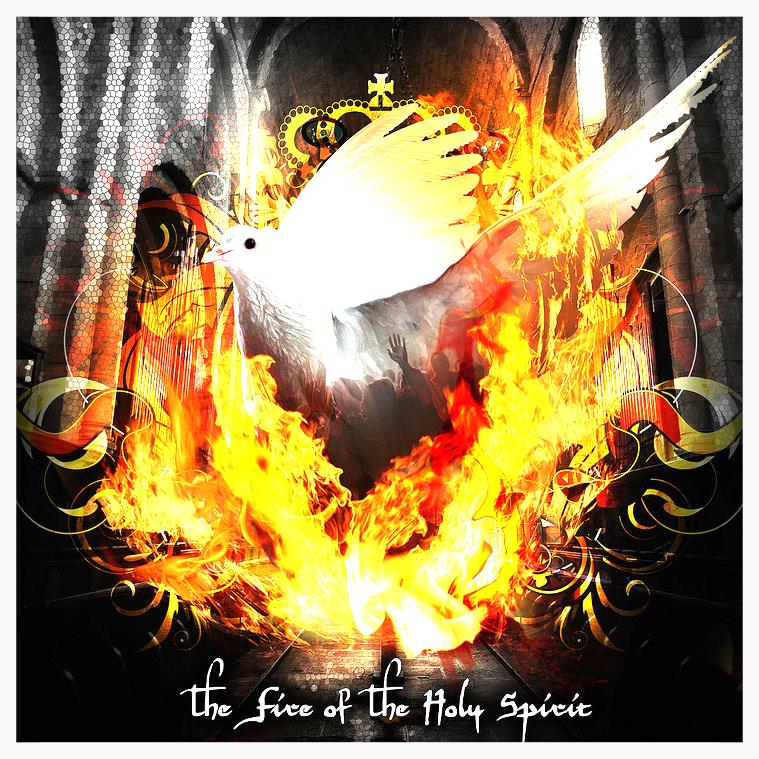 NEW DIMENSIONS
​ Praise and Worship Center​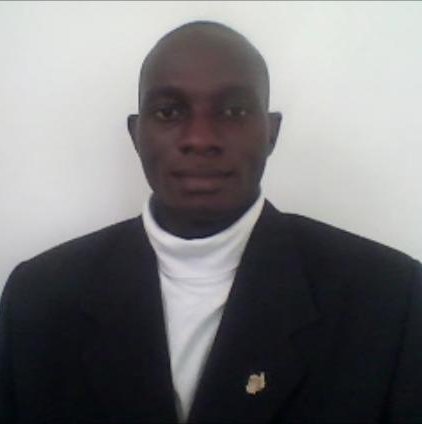 ALPHA & OMEGA
Healing Center​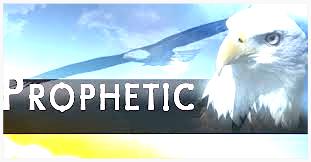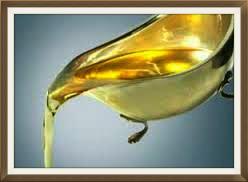 The most urgent need of the modern church is for the restoration of the prophetic ministry. In recent years the gift of prophecy has been rediscovered, but there is still a desperate shortage of prophets. The church will not come to true maturity until God has raised up prophets among his people. For nearly two millenniums the public prophetic voice has been silent. Now in our time it is being restored (Tom Marshall - The Coming of the Prophets).