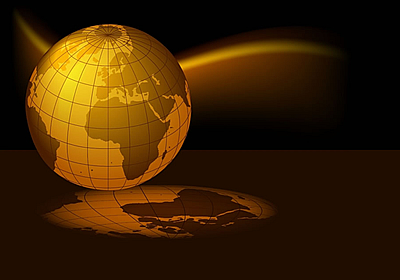 . Understanding Church & Ministry
A church is a network of people, who each have a relationship with Jesus, and who are bound together by relationships with each other. They will be joined together by love. For this to take place we need a radical change in our understanding of the church.

​
Church

​
A church is a group of people in fellowship with each other. It is a network of relationships.

​​

​​
From Ordinary, To ExtraOrdinary
HOLY SPIRIT.
WORLDWIDE
​
SUPERNATURAL KINGDOM MINISTRIES
Email: holyspiritministriesint@gmail.com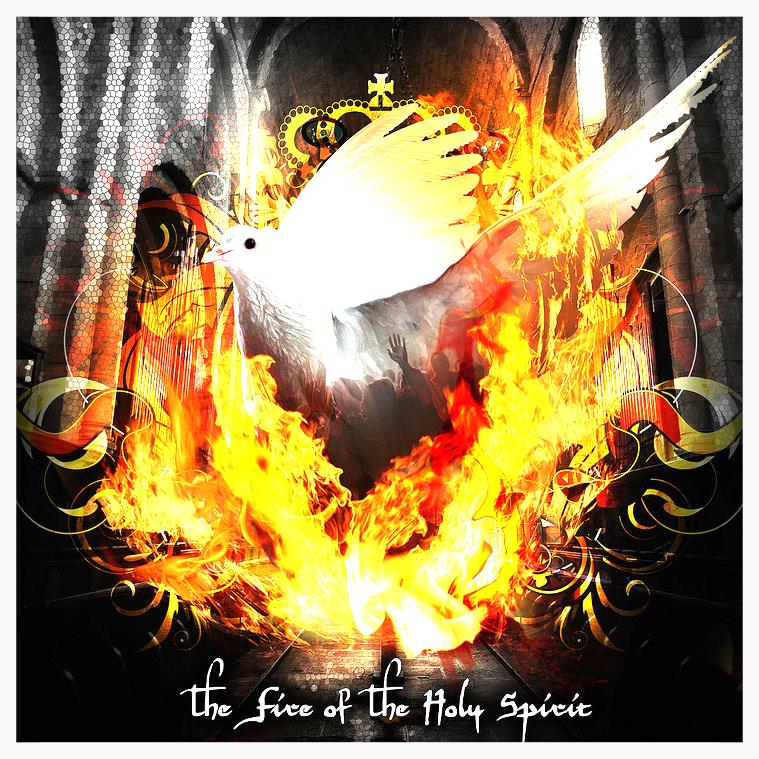 GREATER DIMENSIONS
​ Praise and Worship Center​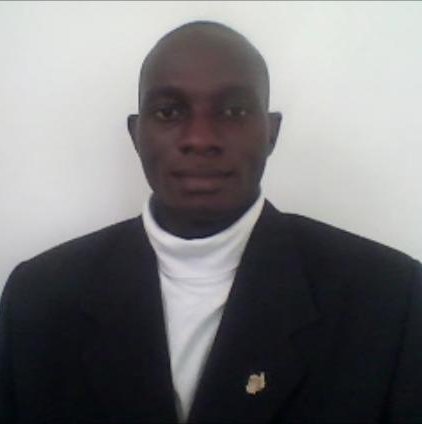 ALPHA & OMEGA
Healing Center​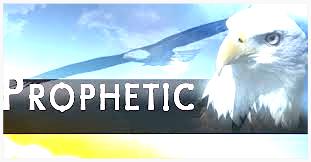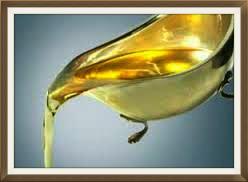 A Church consists of the relationships between its members (and relationships with God). Christianity is fellowship with God and with other Christians. Therefore, a church must be a group in which members get to know each other well. The Christians of the New Testament developed very strong relationships with each other. A Church was a community in which people shared their lives in an intimate way (Acts 2:44,46). Their strong commitment to each other contributed to their spiritual strength and energy.