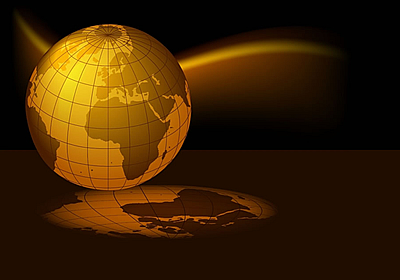 . Understanding Christian Economic Principles



​​​

The coming of the Roman Empire destroyed the community-based economy that God had provided for the children of Israel.

​
Warning

​

These articles are an attempt to apply biblical principles to political and economic issues. They are based on the presupposition that the Bible is true and and is God's guidance for the whole of life. If you do not accept this basic premise, you will not agree with much that is written on these pages.
​​

​
From Ordinary, To ExtraOrdinary
HOLY SPIRIT.
WORLDWIDE
​
SUPERNATURAL KINGDOM MINISTRIES
. God's Instructions For Economic Life
Email: holyspiritministriesint@gmail.com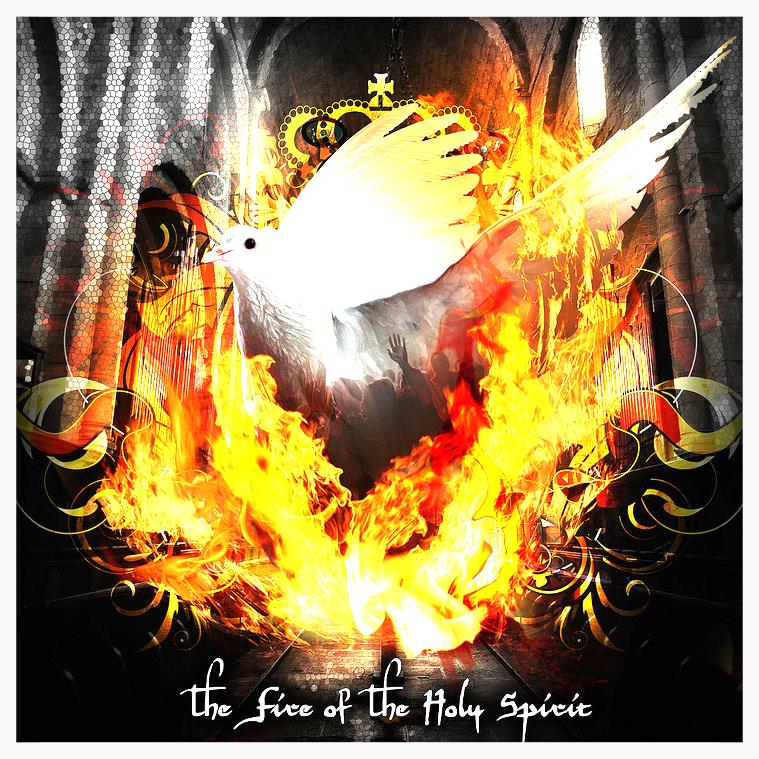 GREATER DIMENSIONS
​ Praise and Worship Center​
ALPHA & OMEGA
Healing Center​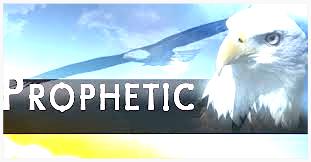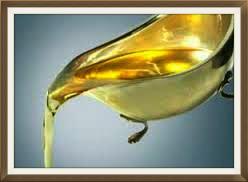 ​Jesus teaching challenged the people to live according God's instructions for economic life. These were rooted in love of God and love of neighbour (Lev 19:18). Jesus introduced the concept of "unrighteous wealth. "So if you have not been trustworthy in handling unrighteous wealth, who will trust you with true riches" (Luke 16:11)? People hanging onto unrighteous wealth will not be trusted with spiritual blessing.