.Ways We Prophetically Hear From God



1.

Impressions

(An impression is like a feeling or intuition) 2.

A knowing or Inner witness

(Christ in you).
3.

We can feel things

(emotions of our soul and in our bodies). 4.

Visions

(Visions of the spirit in the heart) 5.

Supernatural senses.

6.

Dreams

7.

Open visions

(This is where the eyes are open and one sees spiritual things as if they appeared normal to the natural eyes). 8.

Trances

(ones surroundings are blotted out temporarily, unless God wants them to be observed).9.

Audible voices

10.

Visitations from angels

11.

Visitations from the Lord


12.

Translation in place or time

(Both Paul and John were caught up into the third heaven)
.Receiving a Prophetic Word
​To
recognize
a person's voice, you must know him well. As Prophets we must develop a strong relationship with God, before we can hear his voice. The key is sitting in the presence of the Lord and walking in the Spirit. We cannot tell the Lord when he should speak. We must wait for him. Sometimes he may speak to a person two or three times in quick succession, then he may go for several years without speaking. He is sovereign, we have to wait on him to come (Jer 42:7).

​​

​​
Changing Nations, Touching Lives
HOLY SPIRIT.
WORLDWIDE
​
SUPERNATURAL KINGDOM MINISTRIES
.We receive a prophetic word in Different ways
Email: holyspiritministriesint@gmail.com
Holy Spirit.worldwide © 2008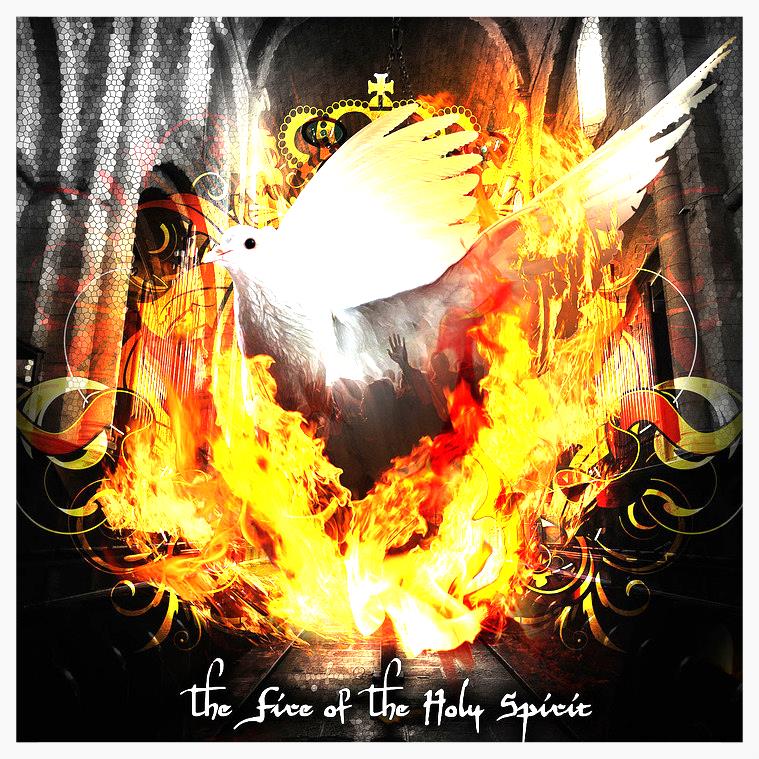 GREATER DIMENSIONS
​ Praise and Worship Center​
ALPHA & OMEGA
Healing Center​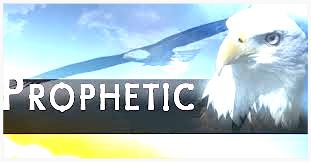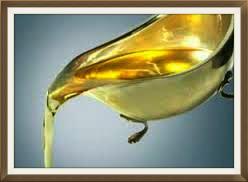 Different people and personalities hear God in different ways. The Lord speaks to prophets through visions and dreams, and sometimes face to face.
​
​"When the prophet of the Lord is among you, I reveal myself to him in visions I speak to him in dreams. But this is not true of my servant Moses; he is faithful in all my house with him I speak face to face; clearly and not in riddles; he sees the form of the Lord" (Num 12-8).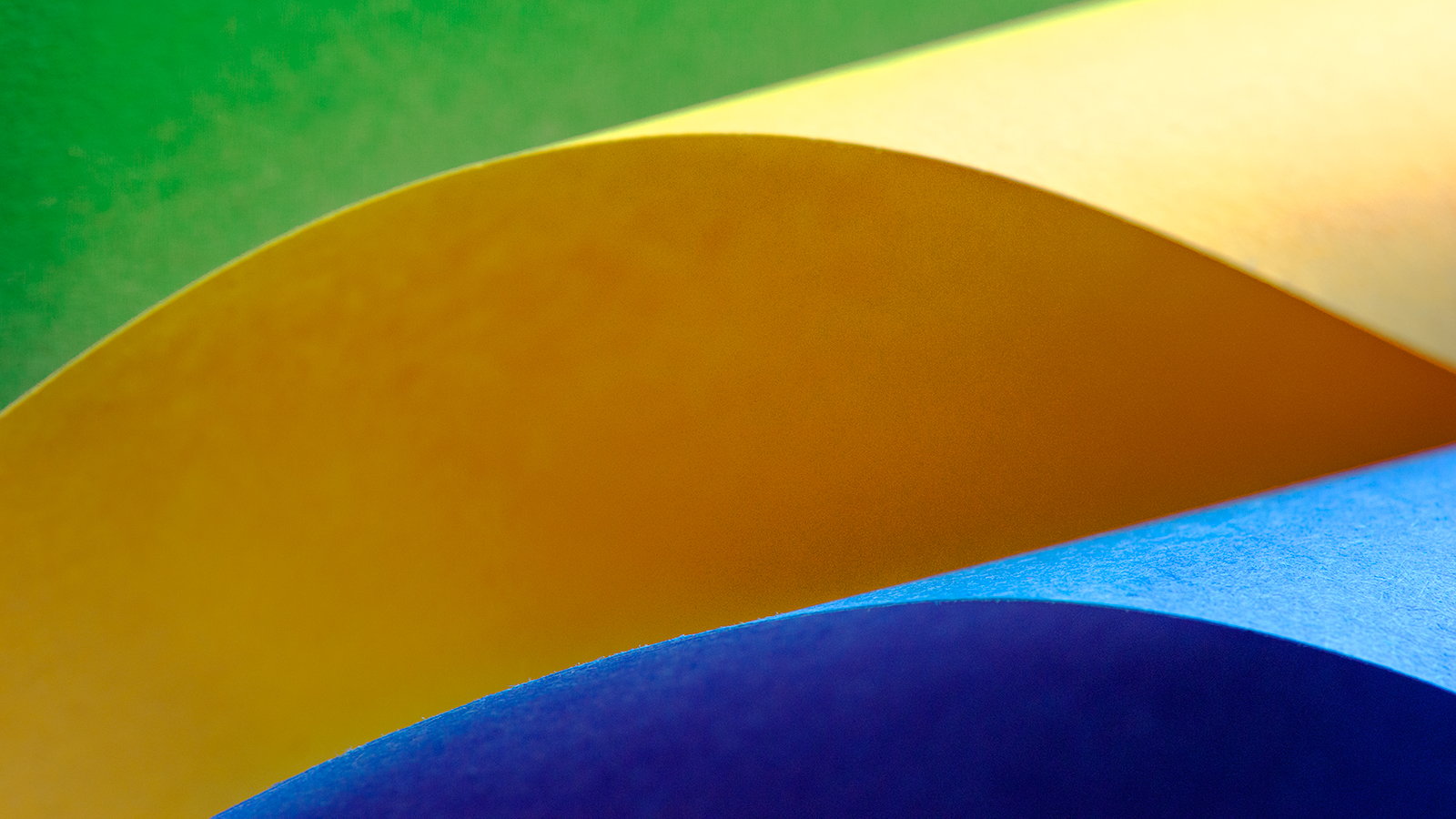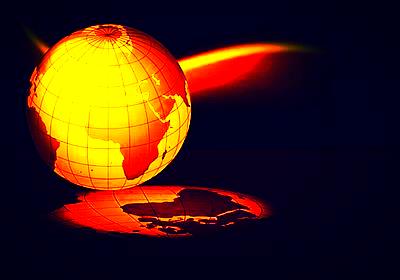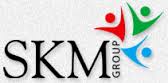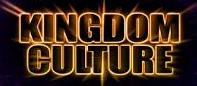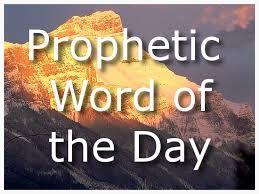 "Hear me, O Judah and you inhabitants of Jerusalem: Believe in the Lord your God, and you shall be established; believe His prophets, and you shall prosper."
​​​2 Chronicles 20:20 (NKJV)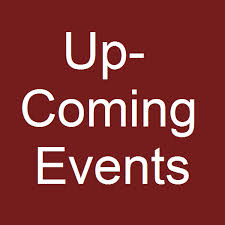 All prophecies are free.
However; If you are willing to sow a seed to bless this work kindly click on the heart donate buttom on bottom of page OR contact us @ +14108707050 (WhatsApp) OR please send your check (cheque) to:


SUPERNATURAL KINGDOM MINISTRIES
​P.O BOX 802 EH
EAGLE HALL
ST. MICHAEL
BARBADOS
​​​​
Email: holyspiritministrieint@gmail
.com
Thank You
Please call (+12462408111 whats app) in case you want to support this work of God financially or if you have an urgent deliverance matter