You are important to God and to us at Supernatural Kingdom Ministries. Whatever you are concerned about and need prayer for–we want to be here for you. Confidentially post your prayer request below and the staff of Supernatural Kingdom Ministries will partner with you in prayer.

​"17 pray continually, 18 give thanks in all circumstances; for this is God's will for you in Christ Jesus.

19 Do not quench the Spirit.." (1 Thessalonians 5:17-19 - NIV)

​
​​

​​
Changing Nations, Touching Lives
HOLY SPIRIT.
WORLDWIDE
​
SUPERNATURAL KINGDOM MINISTRIES
.

Given Authority to

Ask in His Name
Email: holyspiritministriesint@gmail.com
Holy Spirit.worldwide © 2008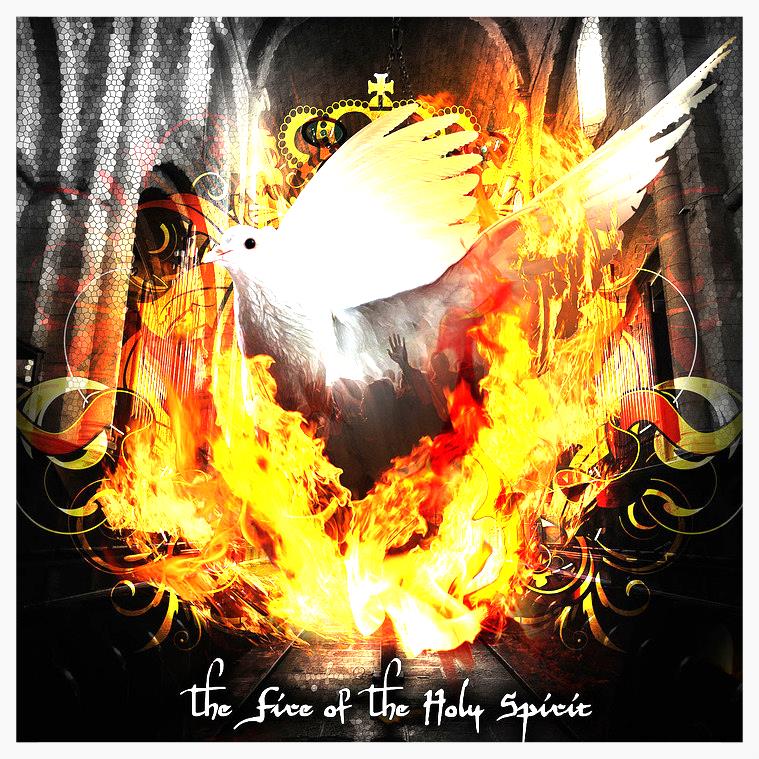 GREATER DIMENSIONS
​ Praise and Worship Center​
ALPHA & OMEGA
Healing Center​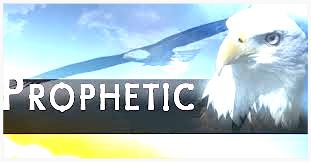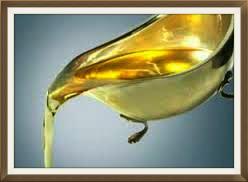 "13 And I will do whatever you ask in my name, so that the Father may be glorified in the Son. 14 You may ask me for anything in my name, and I will do it.." <John 14:13-14> (NIV)