.

Your Support Extends


​

Our Reach


People around the world need our help and care everyday! Your assistance helps us to provide hope and encouragement to those who are hurting and in need but very importantly in spreading the Gospel of Jesus Christ to nations.


​

WHAT IS PARTNERSHIP?


​
At Supernatural Kingdom Ministries, we believe in the power of partnership to transform lives. Our first partner in every endeavor is the Holy Spirit. He guides and directs our plans, and we know that no good work, no matter how grand or well intentioned, will prosper apart from His hand.

But we also depend on people like you—faithful partners who join in our mission to see lives forever changed by the good news of Jesus Christ. Our ministry partners fuel gospel-centered ministry across their communities and across the globe by telling their friends, lifting the ministry up in prayer, and giving generously.​​

Thank you for supporting this ministry. Everything we do is made possible because of the prayer and support of people just like you. You can support this ministry financially in the following ways:


Give through a one-time donation
Give monthly as a partner
​​

​​
Changing Nations, Touching Lives
HOLY SPIRIT.
WORLDWIDE
​
SUPERNATURAL KINGDOM MINISTRIES
Email: holyspiritministriesint@gmail.com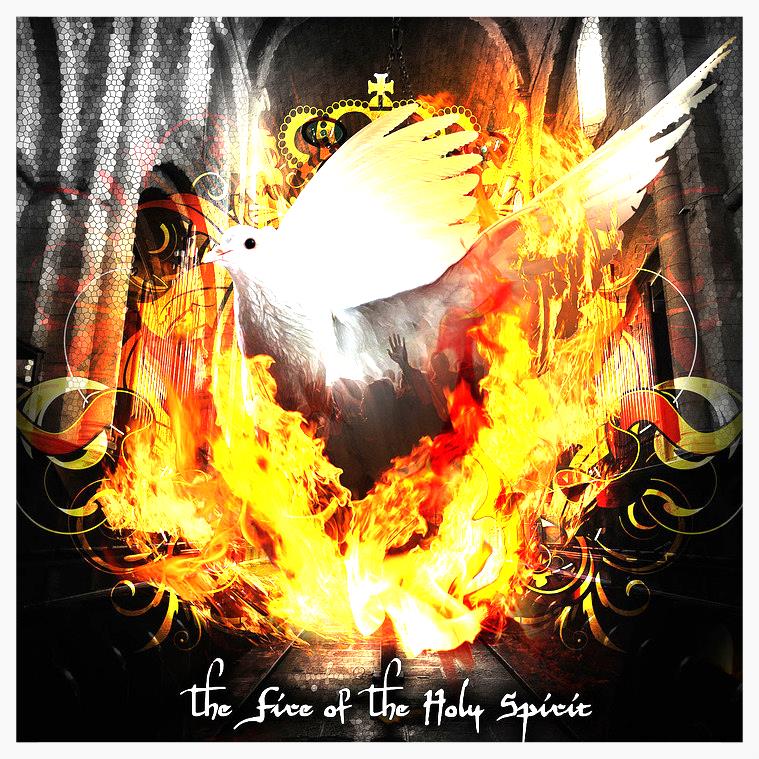 GREATER DIMENSIONS
​ Praise and Worship Center​
ALPHA & OMEGA
Healing Center​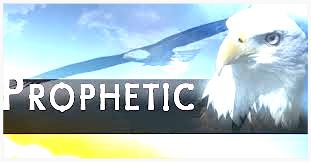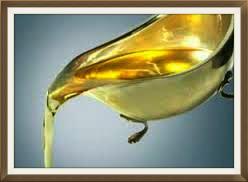 Finance the gospel and save souls today. We are mandated to impact the world with the Good News of Jesus Christ, meet the needs of people and accomplish marvelous things to the glory of God.

If you want to set up a fixed monthly payment or are having any problems, please call our Partner Relations team on +12462408111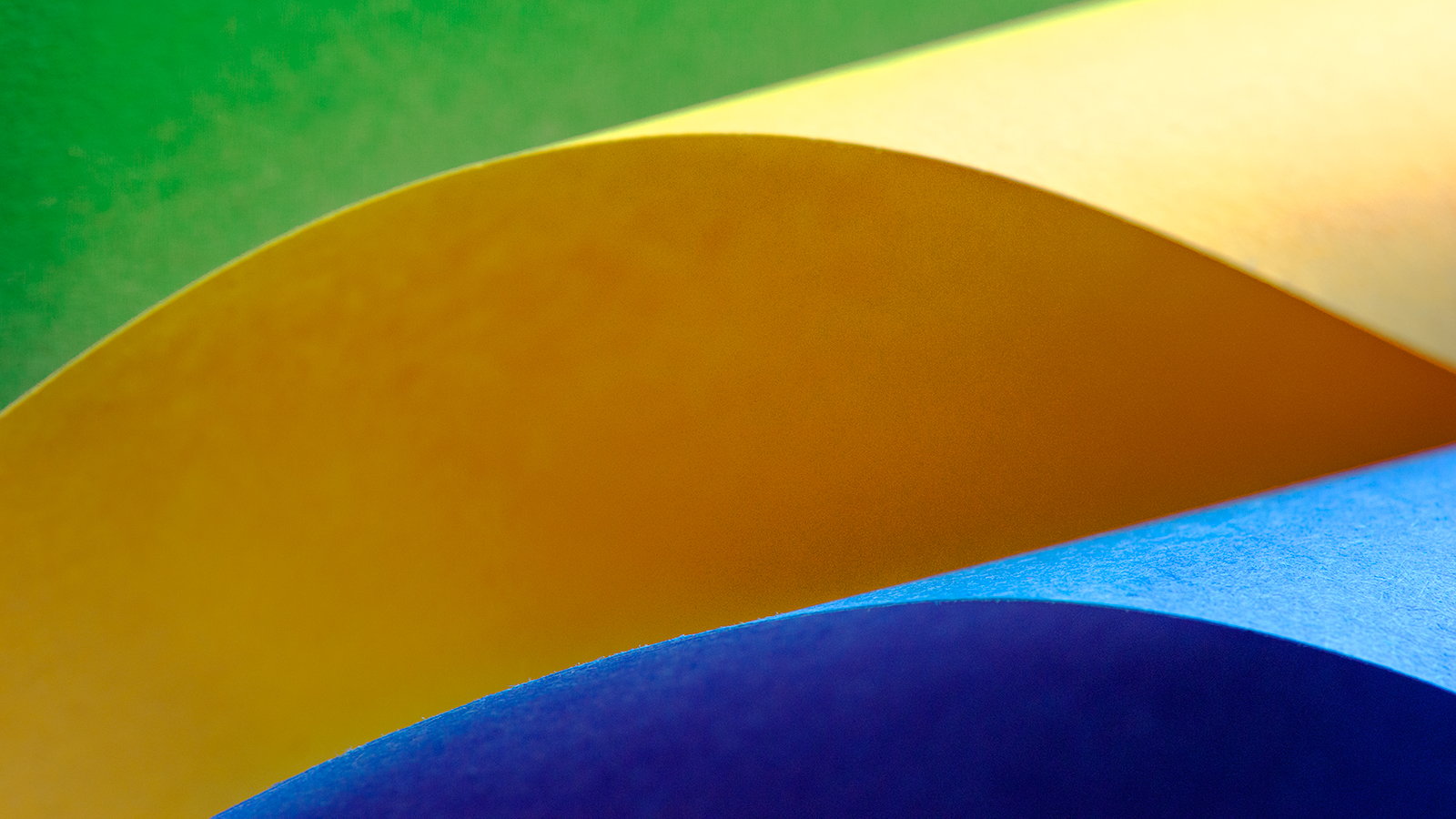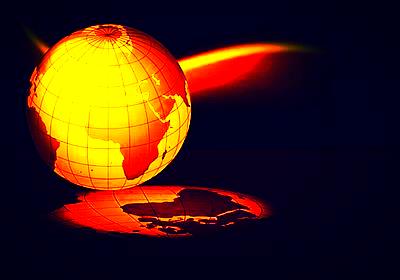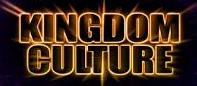 Partner in Proclaiming His Word
Supernatural Kingdom Ministries is honored to partner with you in reaching people around the world with the life-changing gospel of Jesus Christ. We are continually amazed by the way God opens new doors for ministry and are grateful to be able to serve Him with you.

May what we do together in obedience to Him result in a great harvest for the kingdom.

Prayerfully yours,

Prophet Adrian Ddungu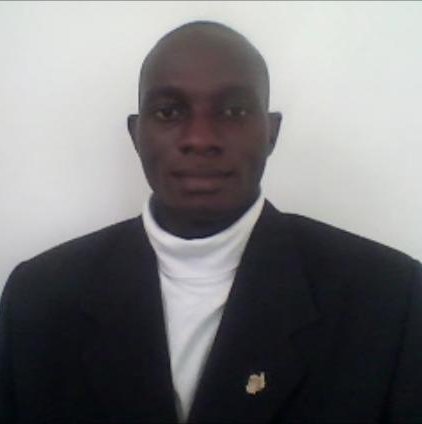 Your commitment to prayer and monthly financial support will make a difference! "How, then shall they call on Him in whom they have not believed? And how shall they believe in Him of whom they have not heard? And how shall they hear without a preacher? How shall they preach except they be sent? As it is written, How beautiful are the feet of them that bring glad tidings of good things!" (ROM 10:14-15)
Our partners view their commitment as one way of sharing the amazing love of God with a world in desperate need of hope.




​​​​We believe God has exciting things planned in the years ahead. Won't you partner with us today?

Please fill the form
​or call +1 246 240 8111
​to get started.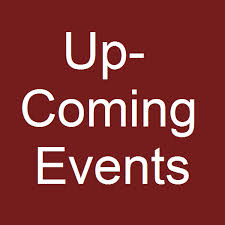 Join Us As a Partner
​
In partnering with us, you'll be distinguishing yourself as someone committed to the Supenatural Kingdom Ministries Worldwide and one who shares its vision to save the lost, help the hurting, and spread the Gospel. Upon partnering with SKM, we'll send you a Partner Welcome Kit, which includes a few resources to help further explain our relationship with one another, and give the history of SKM. As we grow together spiritually, We want you to see where we've come from, and where God is taking us. Together, I'm sure we can impact the world and accomplish marvelous things to the glory of God. Remember, there is strength and power in partnership, and as this ministry grows, so will you. Again, thank you for considering partnering and sowing into this ministry.
Holy Spirit.worldwide © 2008