.

Your Support Extends


​

Our Reach


People around the world need our help and care everyday! Your assistance helps us to provide hope and encouragement to those who are hurting and in need but very importantly in spreading the Gospel of Jesus Christ to nations.

Thank you for supporting this ministry. Everything we do is made possible because of the prayer and support of people just like you. You can support this ministry financially in the following ways:


Give through a one-time donation
Give monthly as a partner
​​

​​
Changing Nations, Touching Lives
HOLY SPIRIT.
WORLDWIDE
​
SUPERNATURAL KINGDOM MINISTRIES
Email: holyspiritministriesint@gmail.com
Holy Spirit.worldwide © 2008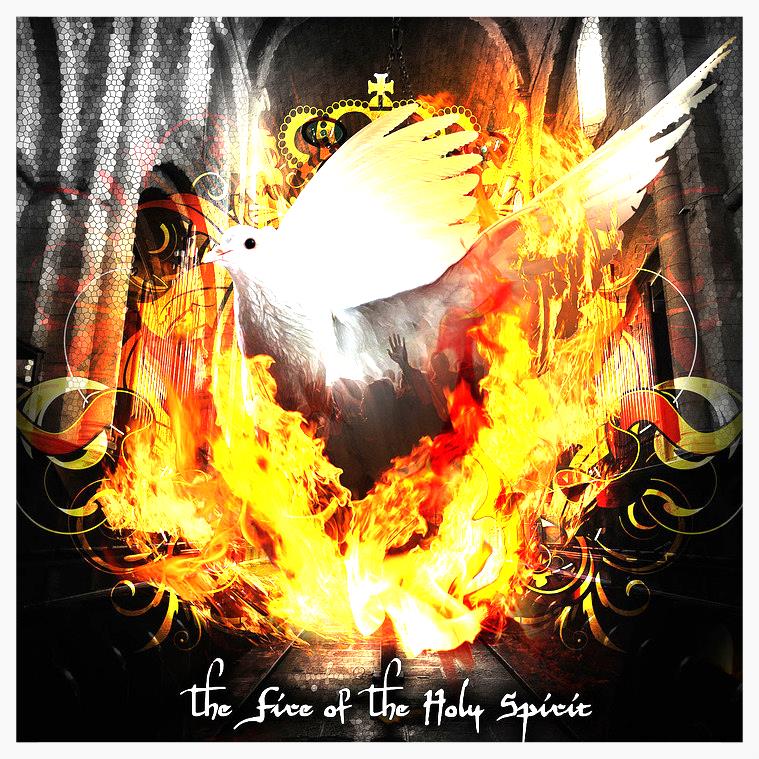 GREATER DIMENSIONS
​ Praise and Worship Center​
ALPHA & OMEGA
Healing Center​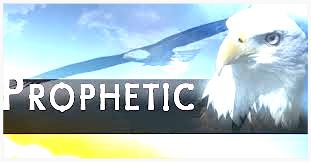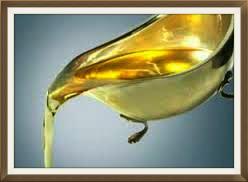 Finance the gospel and save souls today. We are mandated to impact the world with the Good News of Jesus Christ, meet the needs of people and accomplish marvelous things to the glory of God.

If you want to set up a fixed monthly payment or are having any problems, please call our Partner Relations team on +12462408111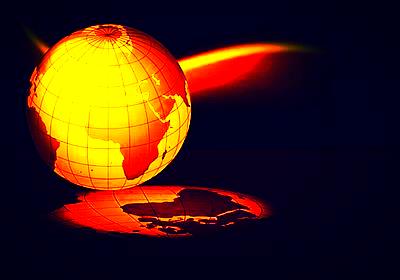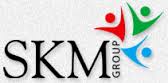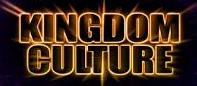 Ways to Give


​
By Phone:
+12462408111

90%
of every dollar donated goes directly to helping proclaim the gospel around the world through initiatives such as the single women initiative and Child Care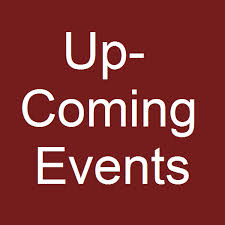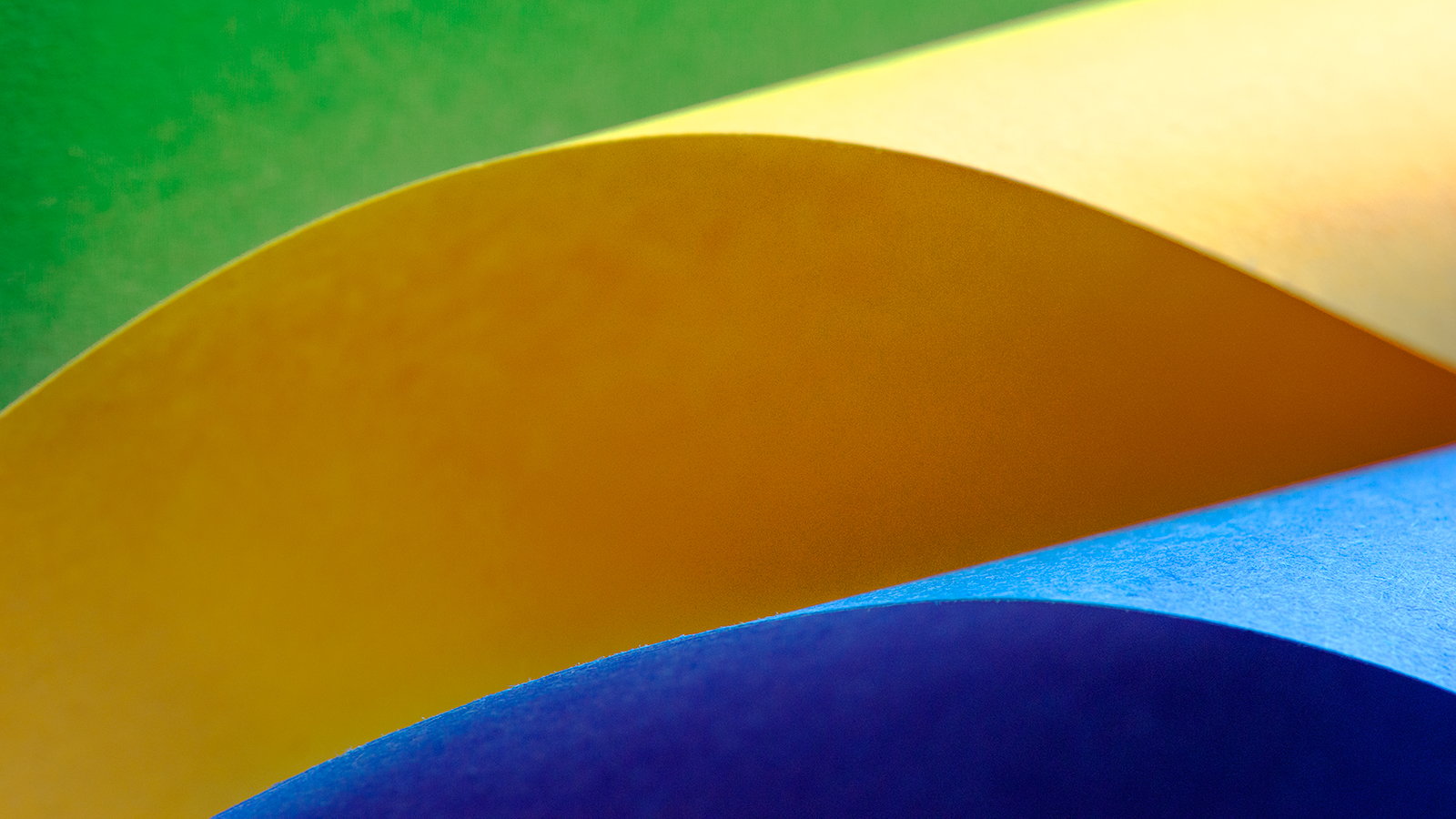 You can wire donations directly to our account:



Account Name:

Supernatural Kingdom Ministries



Transit number:

09435


Account Number:

1275783


Bank Swift Code:

ROYCBBBB


Bank Name: RBC Royal Bank (Barbados) Limited, Bridgetown, Barbados


Other ways to give can be through

western Union Money Transfer



To:

​​Supernatural Kingdom Ministries
P.O Box 802 EH:
​​St. Michael:
​Barbados:
Telephone: +1-246-2408111
Email: holyspiritministrieint@gmail.com
Website: http://www.supernaturalkingdomministries.org
​
Or send a check ​​pay:

​​

Supernatural Kingdom Ministries


P.O Box 802 EH:
​​St. Michael:
​Barbados:
Telephone: +1-246-2408111
Email: holyspiritministrieint@gmail.com
Website: http://www.supernaturalkingdomministries.org

​​

​​​


​​​


​​​
PAYMENTS-INCOMING WIRES INSTRUCTIONS

BARBADOS BRANCHES




​





USD DOLLARS



Field 56-Destination/intermediary Bank: CHASUS33
JP Morgan Chase Bank
New York
ABA 021000021

Field 57-Pay to Bank/Beneficiary Bank: ROYCBBBB
RBC Royal Bank (Barbados) Limited
Bridgetown Barbados

Field 59-Beneficiary Account:

09435(Transit)-

1275783 (Account Number)
Beneficiary Name:​ Supernatural Kingdom Ministries
CANADIAN DOLLARS



Field 56-Destination/intermediary Bank: ROYCCAT2
Royal Bank of Canada
Toronto​

Field 57-Pay to Bank/Beneficiary Bank: ROYCBBBB
RBC Royal Bank (Barbados) Limited
Bridgetown Barbados

Field 59-Beneficiary Account: 09435(Transit)-1275783 (Account Number)
Beneficiary Name:​ Supernatural Kingdom Ministries
STERLING (GBP)



Field 56-Destination/intermediary Bank: Sort Code 60-00-04
IBAN No.GB47NWBK60000410007075
NWBKGB2L NatWest
London, England​

Field 57-Pay to Bank/Beneficiary Bank: ROYCBBBB
RBC Royal Bank (Barbados) Limited
Bridgetown Barbados

Field 59-Beneficiary Account: 09435(Transit)-1275783 (Account Number)
Beneficiary Name:​ Supernatural Kingdom Ministries
EURO DOLLARS



Field 56-Destination/intermediary Bank: SOGEFRPP
Societe Generale
Paris
IBAN No. FR7630003069900010152007152

Field 57-Pay to Bank/Beneficiary Bank: ROYCBBBB
RBC Royal Bank (Barbados) Limited
Bridgetown Barbados

Field 59-Beneficiary Account: 09435(Transit)-1275783 (Account Number)
Beneficiary Name:​ Supernatural Kingdom Ministries
Please contribute/Give to our Online Charity Trust Fund. ​Thank You
​
​Email Us @: holyspiritministriesint@gmail.com​​​​